No doubt, long curly hair's stylish and looks great on guys regardless of their age. It gives a classic look and makes them look younger. Perhaps the reason long curly hair guys get the girls.
Most ladies find them more attractive for two reasons.
Firstly, it is believed you won't be going bald anytime soon. Secondly, your children will most likely inherit the attractive hairline.
However, many think haircuts for long curly-haired men are somewhat challenging to maintain and hard to tame. Some also believe that it may not work for their face shape.
These stigmas often wade many off curly hair. But in reality, every hairstyle requires maintenance and has its cons.
Hence, taking advantage of your ringlets to look good and stand out would be best.
There are different haircuts for long curly hair guys, so you should choose the best suits you. You can get the top men's curly hairstyles
with the right hair products.
This article has curated the best long curly hairstyles for men, and we will walk you through them all. But before then, we will show you how to effectively care for and maintain long curly hairs to achieve your stylish curly hairstyle.
How to Care for Your Long Curly Hair
Truly, curly hair isn't the easiest to manage. But with the right tips, which are stressless, you are sure to look your best. At first, you might find it difficult to change the usual activities on your curly hair.
However, with dedication and consistency, you should overcome them. Here are the tips to follow to maintain admiring locks.
Reduce Excessive Washing
Guys often make this mistake with the mindset of having clean hair. It is wrong because it worsens your precious locks. Avoid washing long curly hair every day. Rather, wash your curly hair 2-3 times per week at most.
Use the right shampoo & conditioner to gently cleanse before adding moisture back into the hair. This helps to strengthen and moisturize your curls.
Plus, the right products are your soldiers against frizz. Therefore, you strip these oils off your curly hair if you wash your hair every time.
Avoid Rubbing Dry with a Towel
This is a common practice due to ignorance. Stop rubbing your curly hair dry with a towel; it leads to split ends, knots, and frizz. These will reap the soul of your curly hairstyle. Instead, use a micro-fiber towel or soft tee-shirt.
Bend over, then drape your hair down towards the floor. Place a towel on the back of your skull and drape it over your head towards the ground.
You can now twist the towel around the hanging hair and tuck the now wrapped locks behind your head.
This drying method helps you avoid friction and static buildup caused by rubbing the hair dry.
Apply a leave-in conditioner or styling cream
After about 5-10 minutes of wrapping your hair with a towel, gently unfold and let the hair down. Then apply your leave-in conditioner or styling product. with the hair slightly damp, starting with the tips of the locks—because they are most prone to frizz and dryness—up to its full length. Allow the cream to dry into your curls.
Aside from leave-in creams, it's best to avoid jelly-based gels. They can tear your curls when trying to comb and make your ringlets too stiff. Ensure you use water-based gels; aloe and coconut oil products are recommended to achieve healthy curly hair – a requirement of attractive curly hairstyles.
A few drops of these products on your locks are sufficient to get the desired result. Do not apply the product to completely dried hair.
Let Your Hair Down
It would help if you always did this. After applying the leave-in cream, let your hair hang loose and down a bit. Tying up your hair immediately after putting on the cream can cause frizz. Hence, ensure you let your hair down and dry before putting it in a knot or tail.
In addition, use a wide-tooth comb to detangle your long curly hair.
Amazing hairstyles for men with long curly hair
After outlining the essential tips on maintaining and caring for your hair, we come to this write-up's main purpose: the best curly hairstyles.
There are lots of hair inspirations, even from the fashionable Hollywood fellas. Kit Harington of "Game of Thrones" is a familiar example. It would be best to choose the haircut designed to work with your hair type and texture. Talk to your barber for the best style. Tighter curls often require different stylings than loose curls.
Let's look at some of the best curly hairstyles for men with long curly hair.
Curly Man Bun
This hairstyle looks great when paired with curly hair. It is one of the popular hairstyles for men with curly hair. The man bun can transform your look into one that is rugged and mature. If you can pay the price of growing your hair to reach your chin or shoulder, you will reap the reward of this style.
Go for a slightly messy approach with natural texture to maximize your curly bun. The curls add natural texture to your hair and may even allow various shades of colour to peep through from the roots.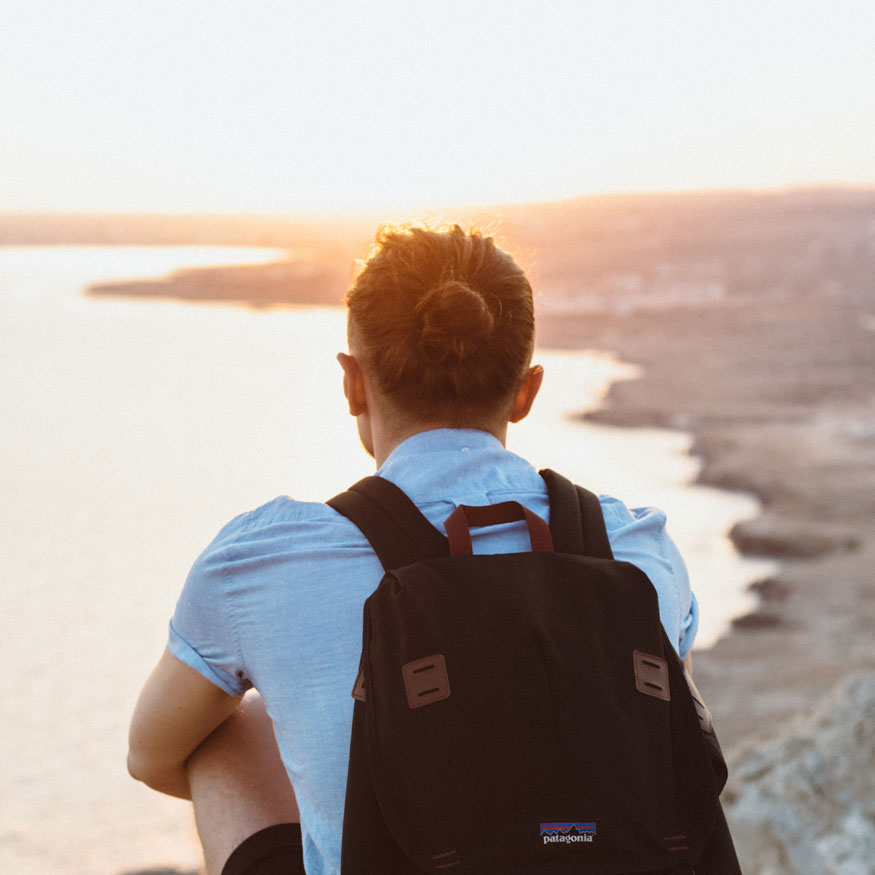 Shoulder-Length Curly Hair
The shoulder-length style provides several styling options, whether your hair falls in cascades or tight spiral waves. It is time to show off your epic natural texture. This curly haircut is perfect if you want to brag about your superb hair texture while keeping your natural curly hair appropriate for formal occasions.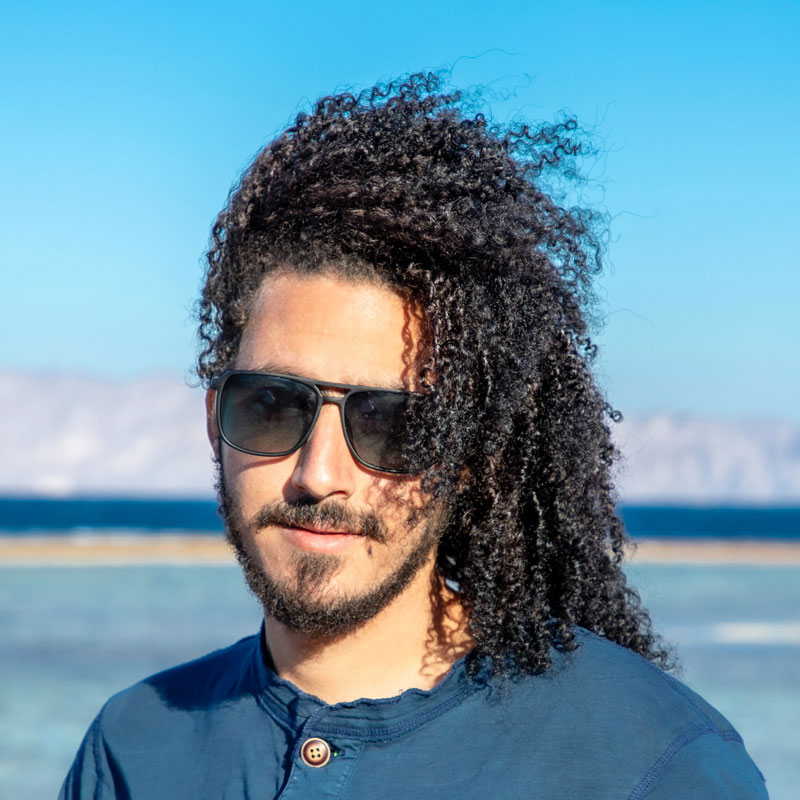 Long Messy Curls
The messy curls always look careless and natural even though you have invested ample time creating them. The defacto effortlessly cool hairstyle lets everyone know you're a card-carrying member of the long-hair gang. Although it may require a lot of time and effort, it is worth it.
To achieve a messy long hairstyle, you need to apply styling foam or mousse to your damp hair. While applying the mousse, you need to scrunch and curl using your fingers to get the desired sleek, shiny, and impressive look. In addition, to manage longer and thicker hair, consider the angle of your cut. With this, you can add dimensions and create big curls with your long hair.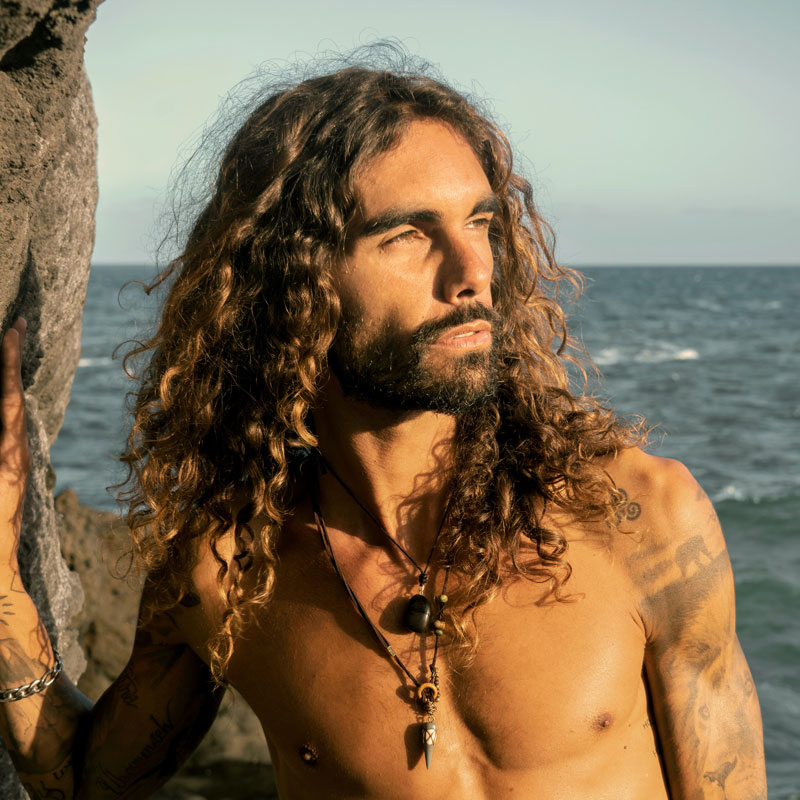 Curly Long Afro
If your curly locks are the kind that is stubborn to work with, you might need to opt for an afro as your long curly hairstyle. Long curly hair men with natural curls that are thick and tight don't need to do much here. More so, they need a great barber and the right product. Get a skillful haircare professional who will strategically cut this long curly hairstyle to emphasize your curls without making them look overwhelming, like an extra-large mop.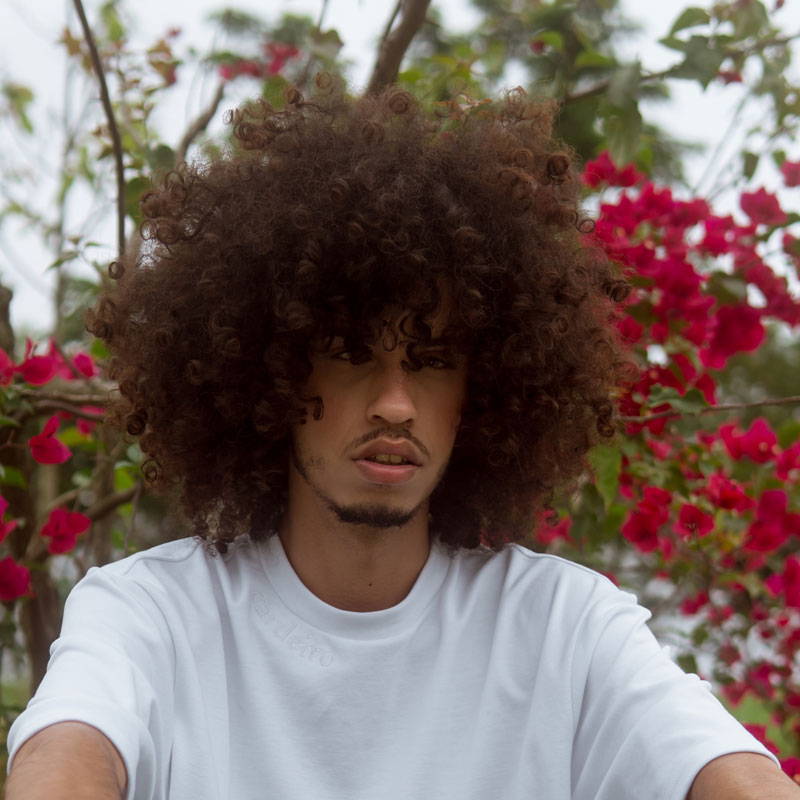 Curly Dreadlocks
Like the long Afro hairstyle, curly dreadlocks are a problematic long curly hairstyle to execute. Generally reserved for men with thick hair, and very tight curls (kinky hair). It's imperative to get a skillful barber. Consider dreading it if you want to keep tight and thick curls away from falling in your face and looking wild. This style will make you look classic and cool.
It will take extra effort to create and maintain curly dreads. But the good thing is, once you have styled your ringlets into dreads, you are open to other great looks, like bun or ponytail.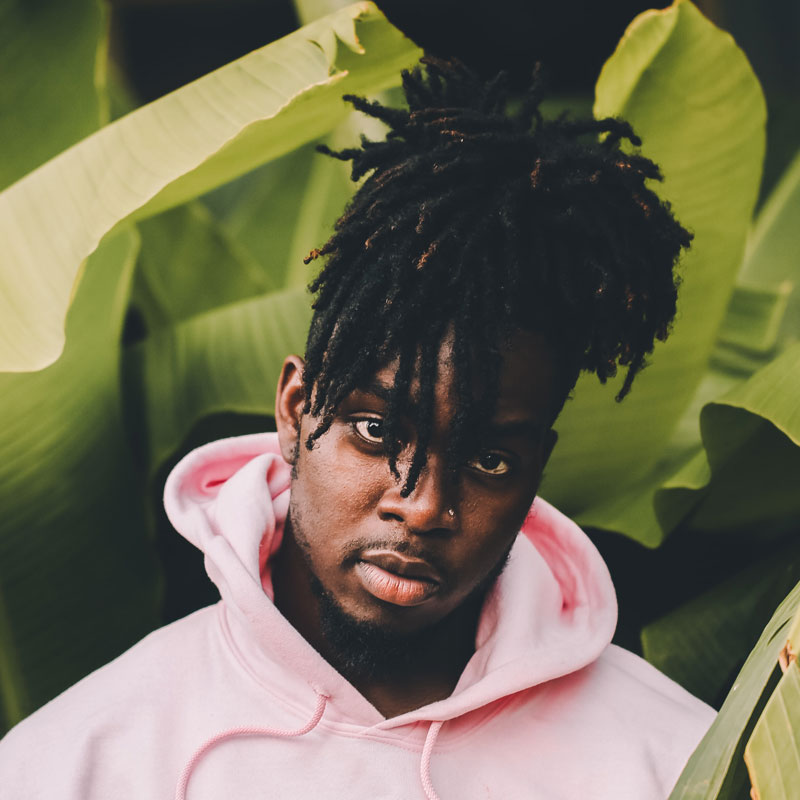 Curly Shag
The shag haircut was prevalent in the 70s. It was loved and adored back then. And now, it has come back into style with a modern update. Similarly, it has a messy appearance—just like the long messy curls—and the look of the style icons. If you're looking for stylish curly hairstyles, this one might be for you.
This style is easily adaptable and can be made on different hair types and lengths. The shag cut will get you the attention you deserve because it makes people spot your face easily.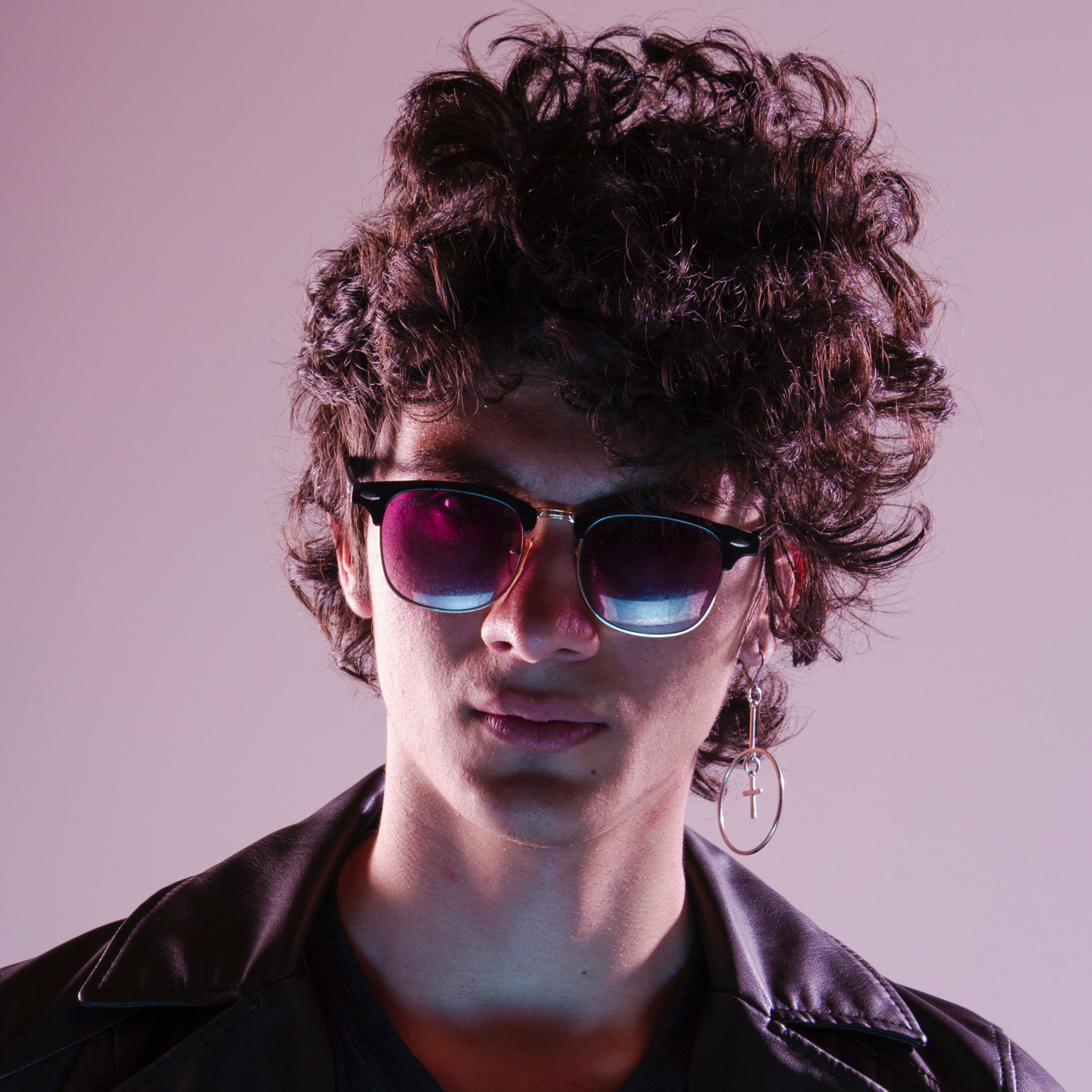 Curly Mullet
Like the curly shag, this haircut dates back to the 80s and has remained popular in the men's curly hair space. The haircut is designed to be short at the top and sides but long at the back—draping down the back of the head. Thus, creating an eye-catching shape and appearance. It is rocked best by men with thin curls, medium curls, or wavy hair & is one of the funniest curly hairstyles to rock.
It can also be paired well with facial hair such as the handlebar mustache.
Although, it may not suit all face types. Therefore, you should ask your barber's professional opinion before going for it. The size of the curls makes it look less dramatic compared to other men's curly hairstyles.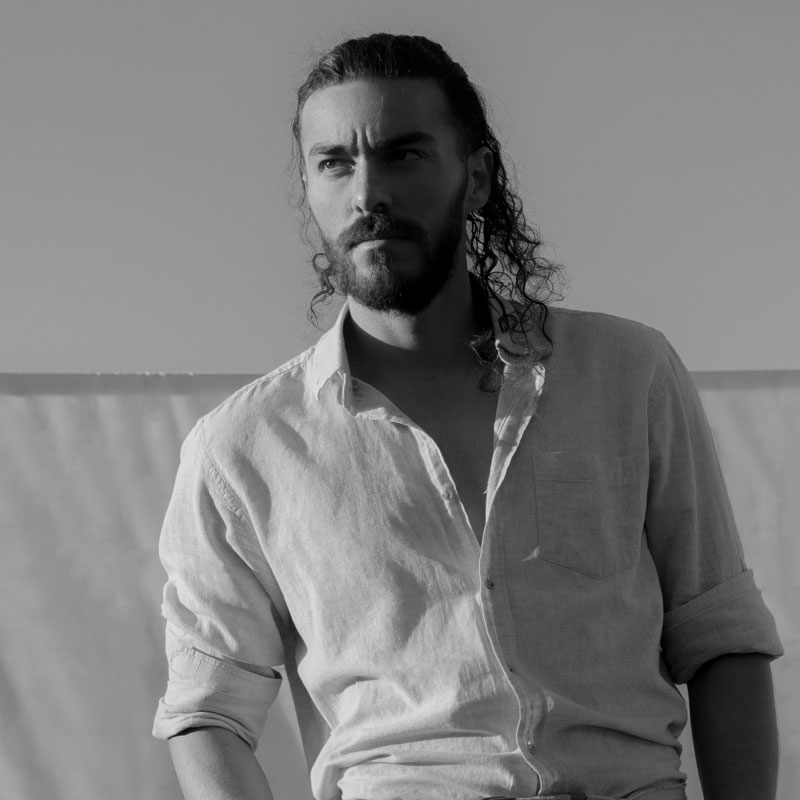 Curly Curtains
This is also one of the commonest haircuts for long curly hair guys. Curly curtains are created by a long fringe parted in the middle or side. This is the common boyband look. If you google "curly hair attractive," this would come up.
This haircut can be adapted to suit your hair length and texture. Also, it can enhance your natural texture and pair with a fade for a more polished masculine appearance.
It doesn't require much styling. All you need is to wash your natural curls and apply a styling product or texturizing spray.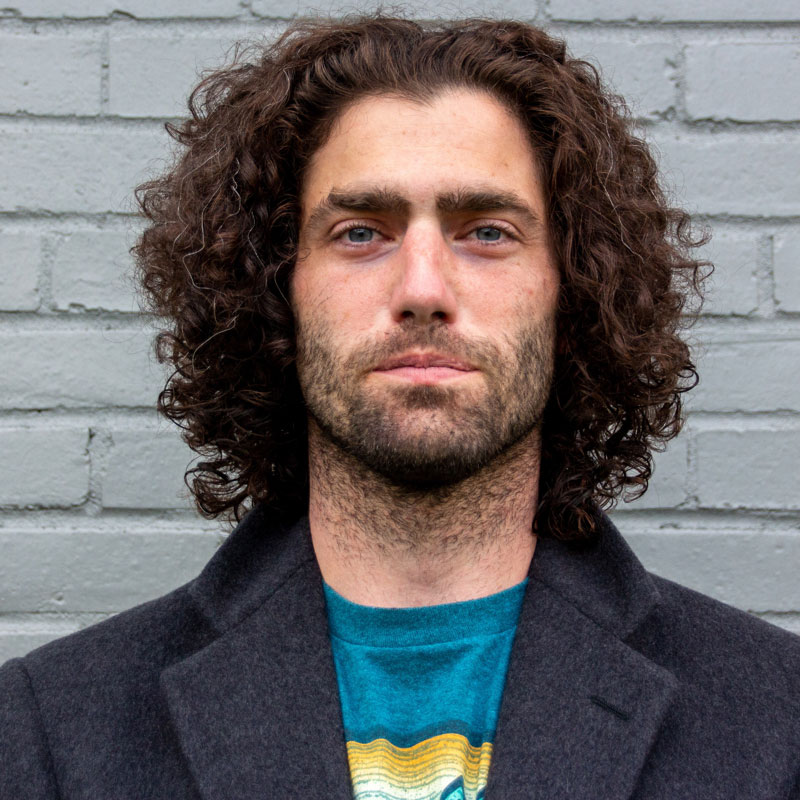 Curly Bowl Cut
Although traced back to the 90s, the long curly hair bowl cut is becoming more popular in today's world. This curly hairstyle is the ultimate in not good with straight hair, but fantastic with long curly hair.
It is designed to be full of texture and a little bit messy. Hence, this hairstyle is ideal for men with long curly hair.
Visit your barber to nail the bowl cut look. It appears like a low undercut with a long length on top that sits evenly with your bangs.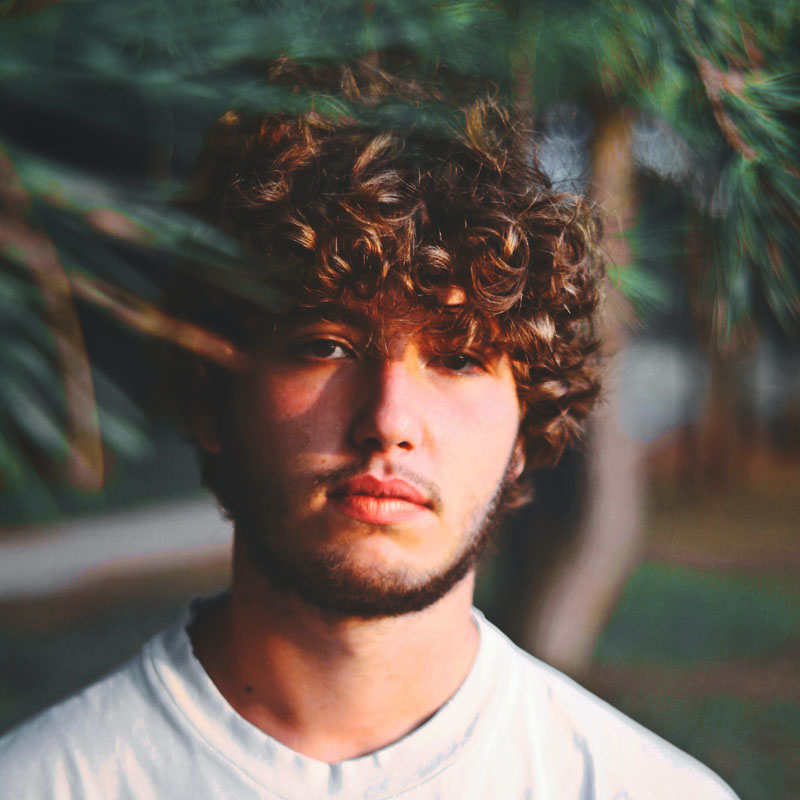 Conclusion
Here you go, the best long curly hairstyles. You no longer need to fret because of your long curly hair. Make it an advantage. Show off your stately ringlets and make them the centre of attention.
Ensure you follow the maintenance tips thoroughly, as these haircuts require groomed and healthy touches to appear attractive. Additionally, you can pair these hairstyles with a rugged beard for a more masculine look.